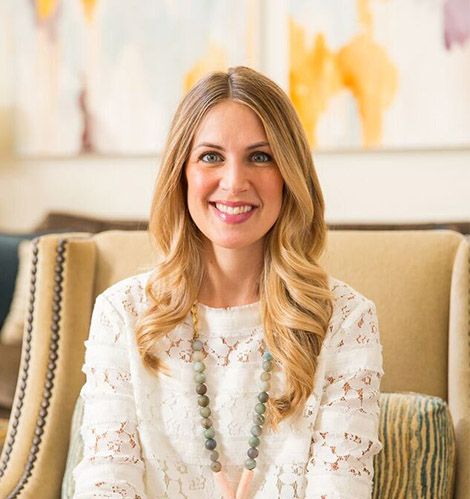 Laura Craddick
Owner
Laura Craddick has nearly 15 years in public relations, event management, and marketing experience. Starting her career in high-tech public relations, she has also worked with several non-profits and currently focuses on beauty, fashion, interior design, and fitness. Craddick's heart belongs in Texas, but she has international experience managing firms and campaigns within Europe and Asia. Craddick believes in giving back, and ten percent of all profits from Craddick Public Relations go towards charity.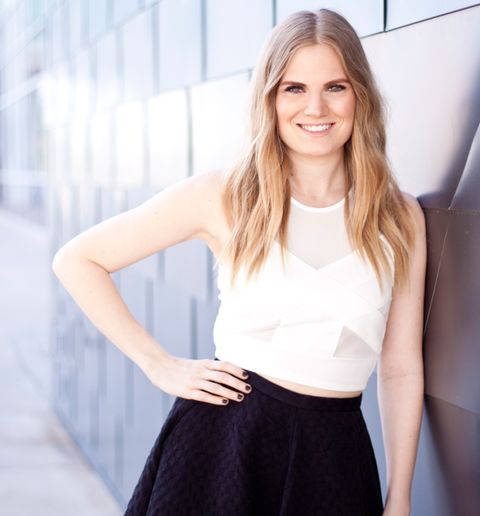 Shelby Chapman
Marketing Director
Shelby is an experienced marketing director whose passions come from working with local companies. Born and raised in Austin, Texas, her hope is to help make business owners' dreams a reality. She specializes in web design, graphics, digital marketing, social media marketing, and events.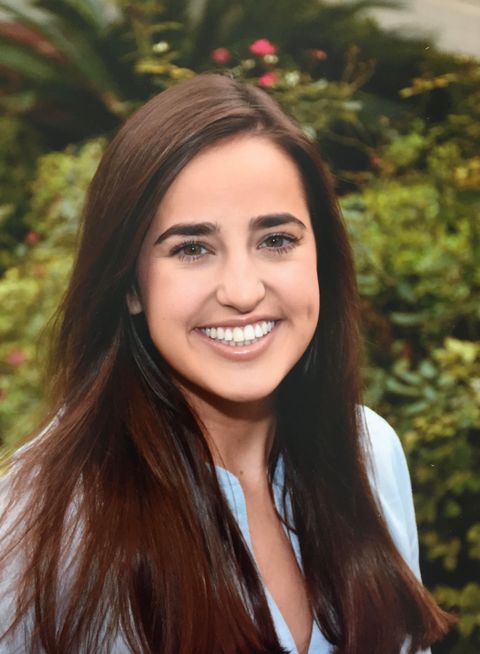 Renee Craig
Public Relations Coordinator
Renee is a knowledgeable public relations coordinator, and aids in the planning & execution of different project and events. She helps research information to maximize value and exposure for clients. She serves as the account representative for a variety of local Austin companies throughout the year.